Our Service Is The Best In Business
Whether you're facing hardware issues, software glitches, or need a comprehensive system check, we're here to provide reliable and affordable computer repair services.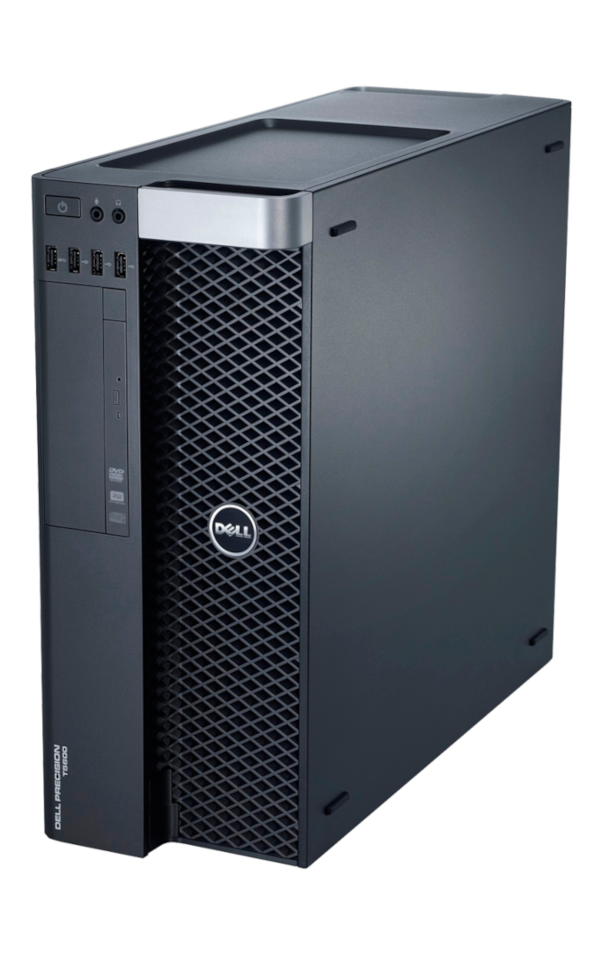 Guaranteed Service
Repair is a revolutionary service designed to simplify mobile repairs without making them too hard on your wallet.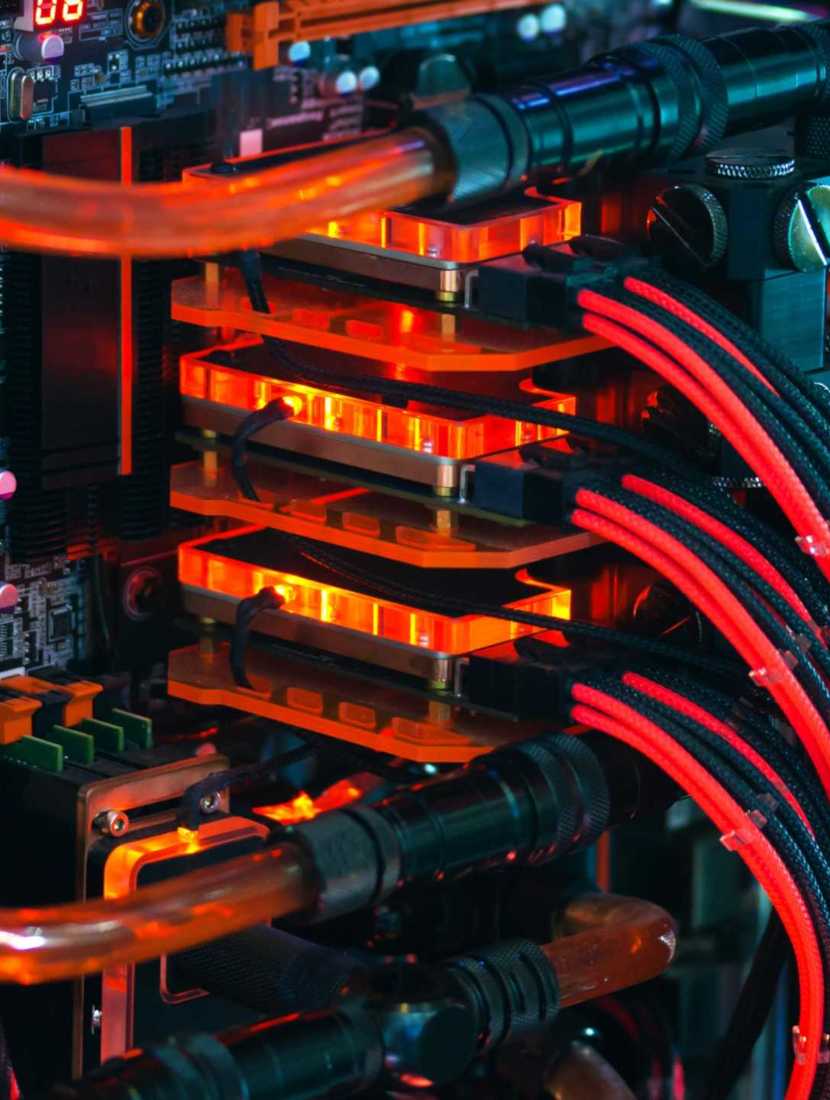 Whether you're an individual user or a business, we understand the importance of your computers in today's digital world. Our team of skilled technicians is dedicated to diagnosing and fixing hardware and software problems efficiently.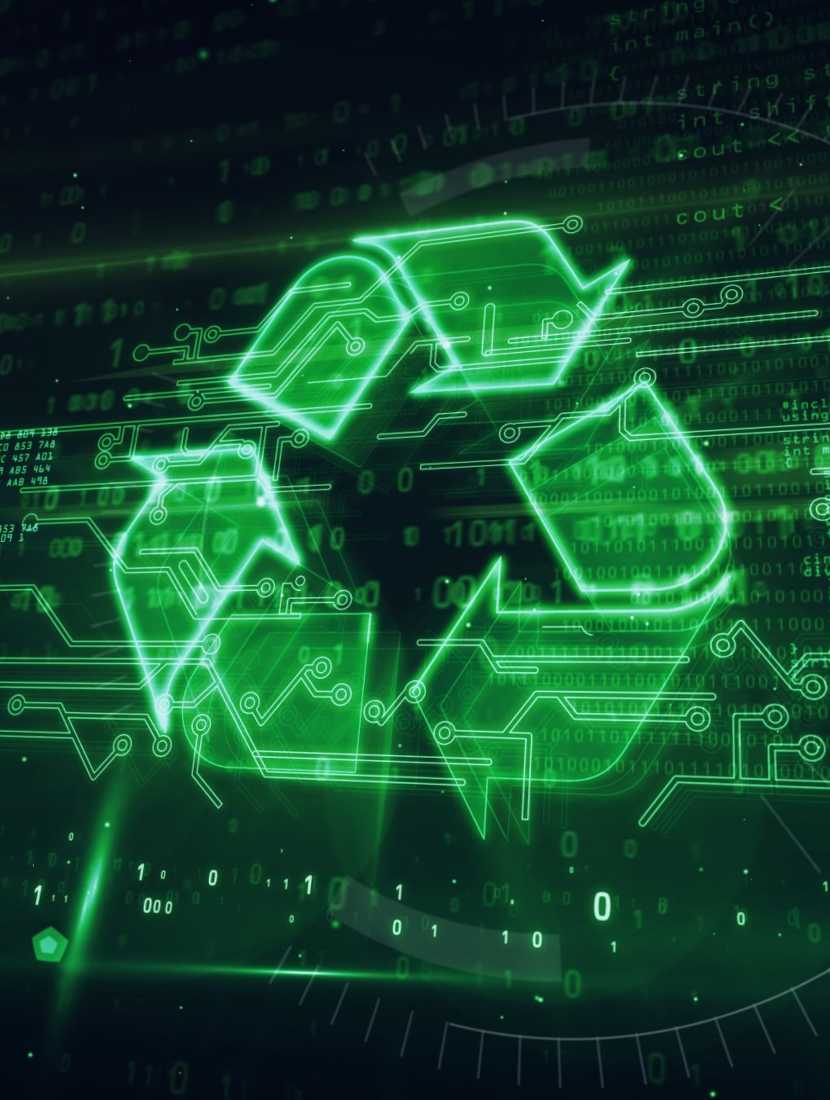 Through our efforts, we help conserve valuable resources, prevent hazardous materials from entering landfills, and contribute to a more sustainable and cleaner future for all.