Is Your System Running Slow
Does your computer performance seem abnormal? If so, you may have a virus or malware on your computer. You can unknowingly download these from the internet, and this can wreak havoc on your system. Let our Technicians help. We can detect and remove viruses, spyware and/or malware so your computer gets back up and running quickly.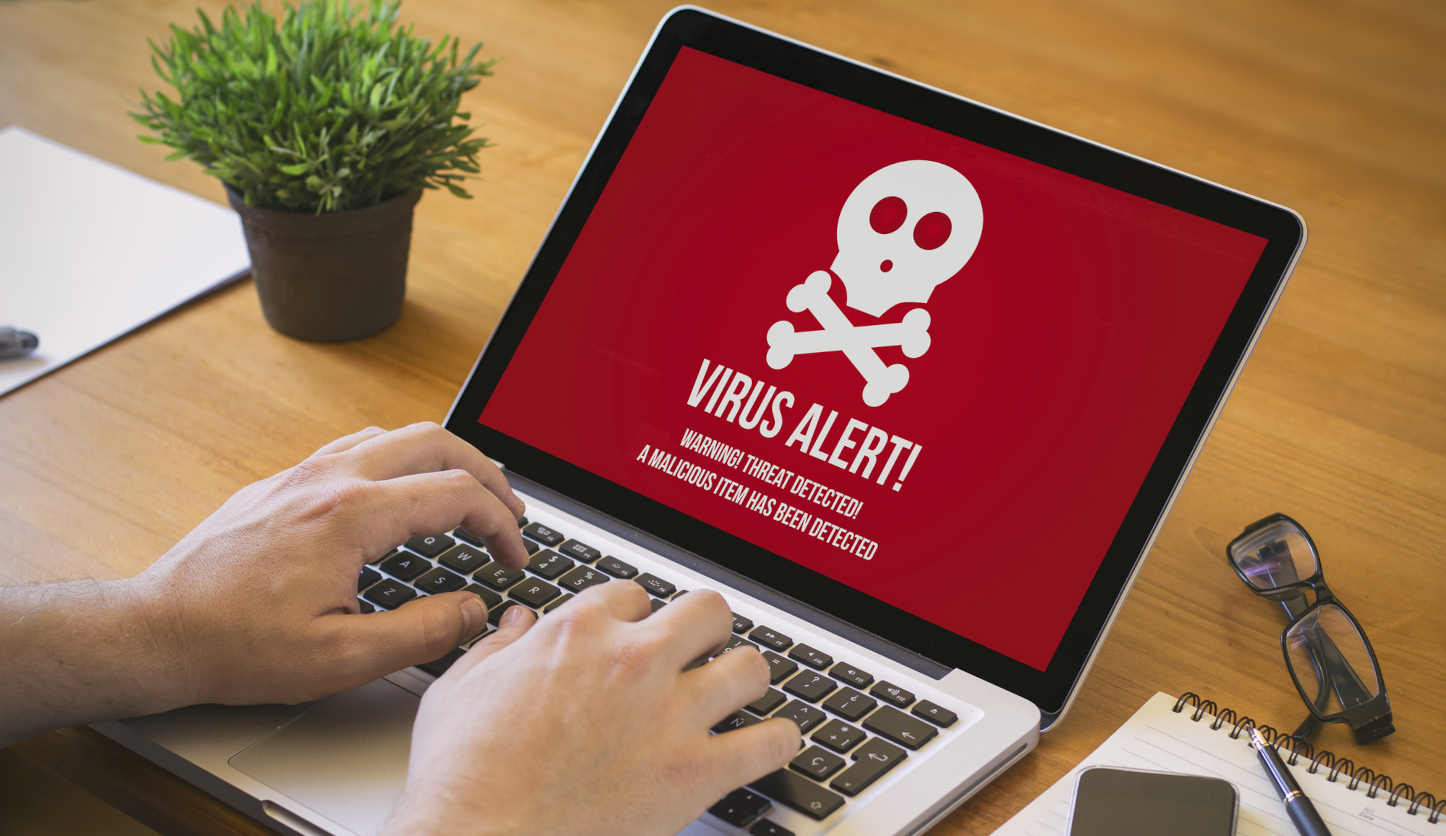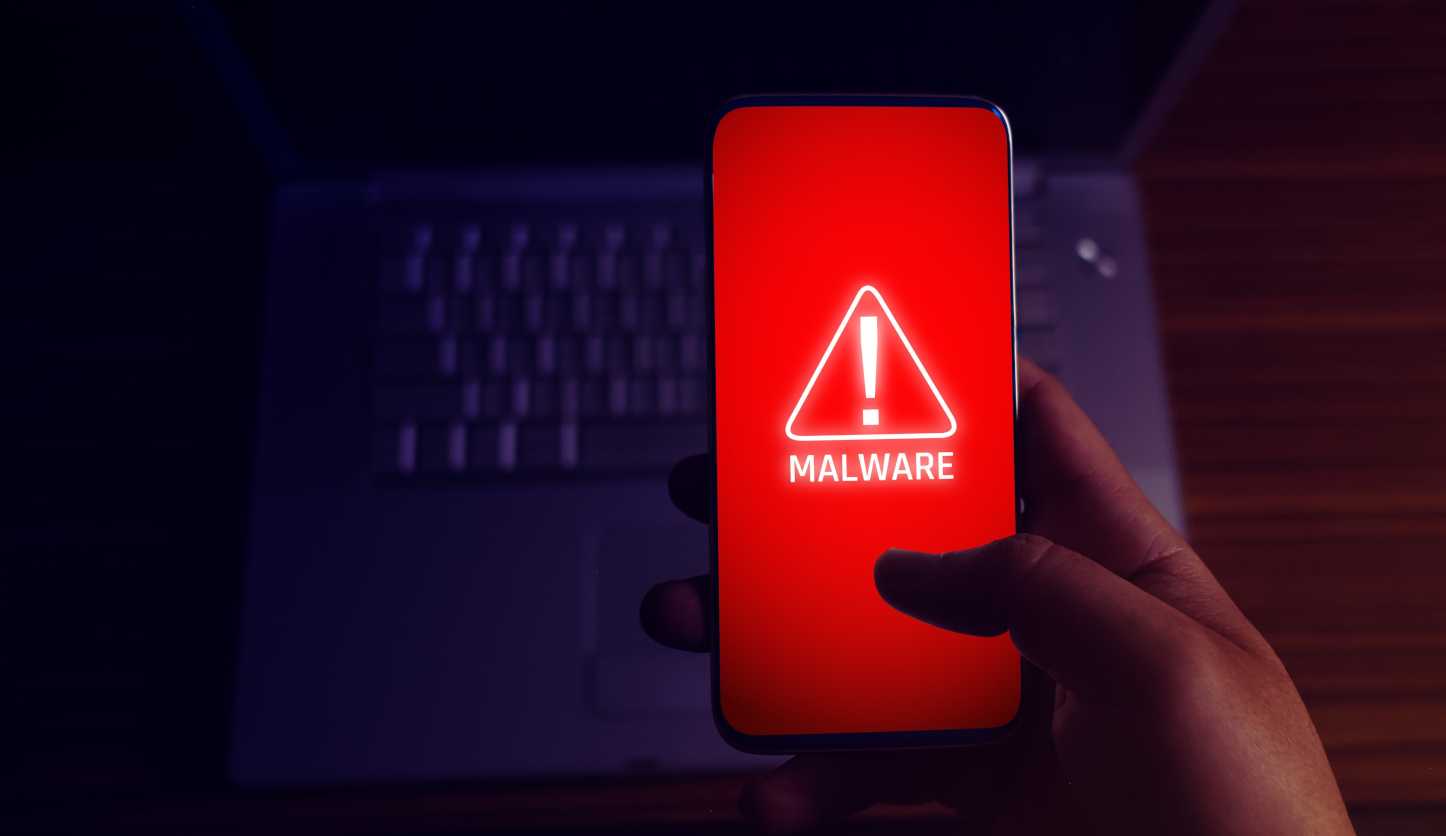 Our Virus Removal Service Includes
Removal of any virus, spyware, malware and rootkits on your system. Repairing any operating system issues and testing for proper functionality. Performing critical system updates pplying system modifications. Providing tips to help prevent future infections.
What We Look For
Viruses, malware, adware, spyware and ransomware to rootkits and infected master boot records, we can handle them all. We use several of the industry's top virus removal tools to ensure your system is clean!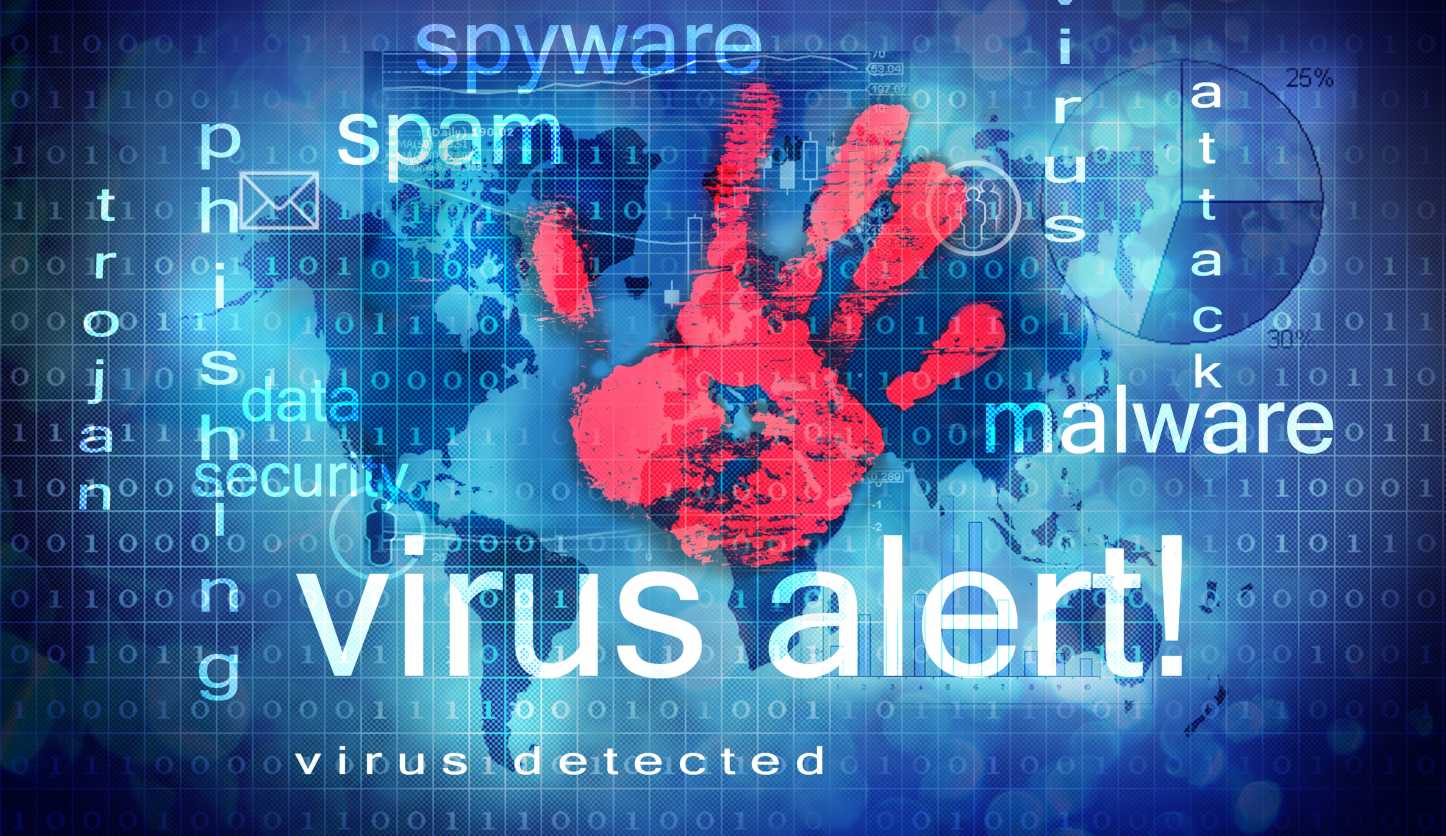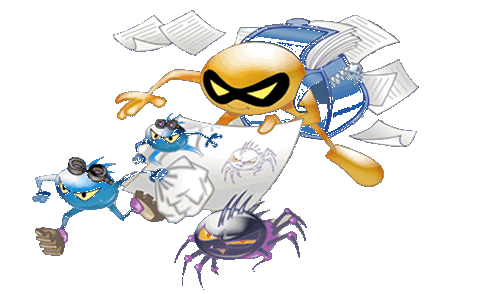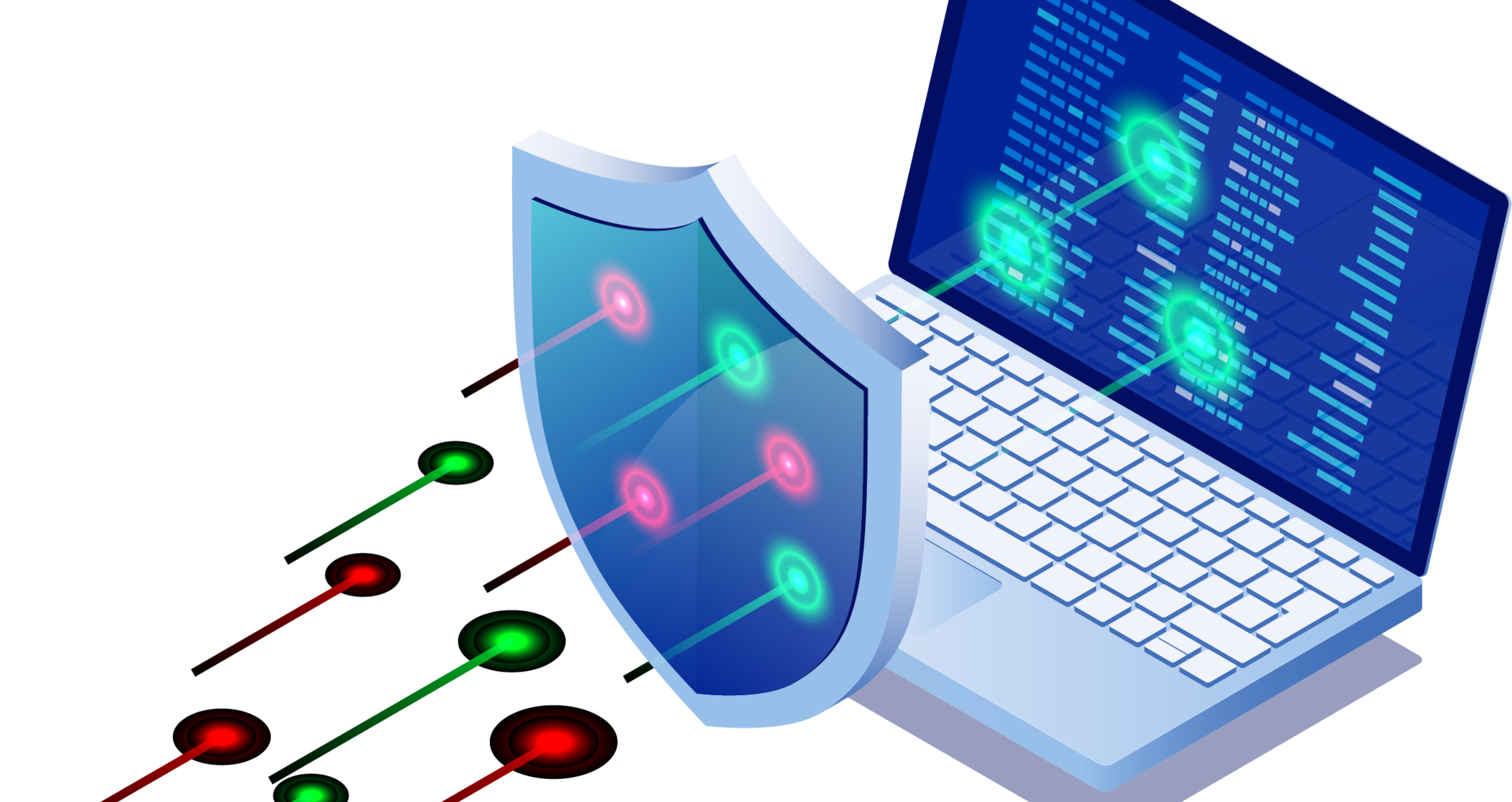 Need Help? We are here to help you
We're Here
2697 HWY 285 N
Kinston, NC